You've reached Hasmukh & Co. (P.G)
Where we live, breathe and dream of tea. We love tea's mysterious beginnings and rich traditions. Even as we lovingly reimagine them. We are drawn to tea's flavors, colors and aromas. And we delight in knowing that each cup overflows with pure, natural goodness. Most of all we want to share the tea life we love. Let us make a cup for you.
---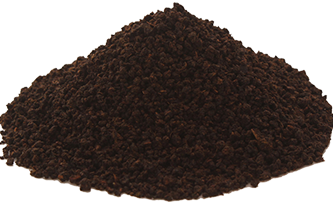 PREMIUM TEA
---
---
Offering only the finest quality, ultra-premium teas are the defining characteristic and the heart of the Hasmukh & Co.(P.G) Tea experience.
DARJEELING TEA
---
---
Darjeeling Tea occupies a place of pride for the whole of India. The aroma and taste of Darjeeling orthodox tea is unparalleled in the world.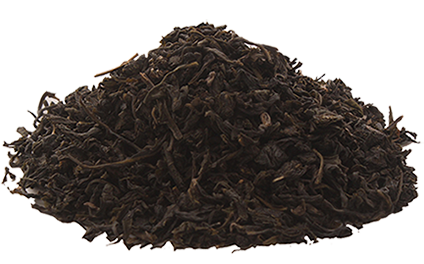 GREEN TEA
---
---
Green tea is one of the top fat-burning "superfoods", known to boost metabolism and help you burn fat and manage weight in a effective manner.
Since 1933
CONSISTENCY TEAMED UP WITH QUALITY HAS BEEN THE NAME OF OUR GAME
---
---
W

ith a legacy of over 75 years of experience, expertise and deliberate pursuit of quality, Hasmukh & Co. (P.G) stands tall as the best tea brand in India. Adjudged as one of the finest teas from the world year after year, Hasmukh & Co. (P.G) has left no stone unturned in honing its art to undoubtedly maintain an impeccable standard in Tea manufacturing.
---
---
Once Hasmukh & Co. (P.G) Tea is on Your Shelves, we Guarantee you will Want it for the Rest of Your Life
---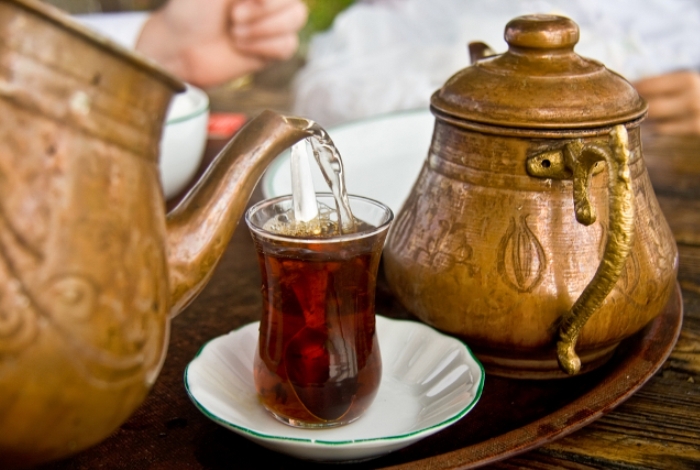 ---
SUPER DUST TEA
Most commonly used tea in all class of people. Dust tea is smaller particles of fine-grained black tea.
NILGIRI TEA
Nilgiri tea is a perfect balance of colour, strength & astringency to meet the requirements of each tea drinker.

PREMIUM TEA
Tea is a popular drink all over the world. It's a mixture of dried tea leaves that, when combined with hot water.