Instant Masala Tea
Masala Chai (literally "mixed-spice tea") is a beverage from the Indian subcontinent. Hasmukh & Co. (P.G) Instant Tea with Masala is made with natural tea extract and a mixture of aromatic Indian spices.
This pepper and ginger based blend gives a very special twist to the taste of tea and along with Cardamom "the queen of spices", the tea can take the chill out on wintry days. Enjoy this refreshing drink with the warmth of Spices".
Empty the contents of the sachet into a cup. Add of hot water into the cup. Stir well and enjoy.
Instant Ellaichi Tea
Elaichi (Cardamom) Instant Tea has a refreshing aroma. The elaichi instant tea premix has a refreshing aroma and is a rich antioxidant with multiple health benefits.
Due to its features like fresh, best aroma and tempting taste, these are widely used in homes, hotels, and restaurants.
Just add hot water and enjoy! A great time saver and handy for those late nights, travel and quick pick ups.
Instant Ginger Tea
Ginger is the medicinal herb used in every household. Instant Ginger Tea is another popular flavour, known for its strong taste and aroma. Considered a healthy spice, it makes for a great cup of tea.
It is definitely the best choice for healthy drinking options. Made using the finest quality tea and natural ginger contents, it is an apt drink for when one is down with cold or just feeling unwell.
Being in symphony with the nature Organic is truly an Inspiring way to Healthy Life!
Instant Lemon Tea
Our array of premixes also comprises of Instant Lemon Tea that is manufactured using wholly natural tea dust also known as iced tea. It is specially brewed for tea drinkers who are highly concerned about their health.
Lemon tea makes for a great drink and it can be best served hot on a freezing day, or it can be made for the perfect ice – cooled drink to beat the heat.
Try out our healthy lemon tea and get energized instantly!
Instant Coffee
For years, the only options we have had for a decent cup on the go was to either lug around a bunch of equipment and beans or bring along a burnt, sludgy instant coffee. We developed the world's best possible instant coffee we could.
Go ahead and give it a try, you'll notice that it's flavor is full bodied with a pleasant hint of acidity. We think it's as good as a drip coffee and a pretty good deal too.
Great for work, travel, camping and early starts, Dissolves instantly in hot or cold water.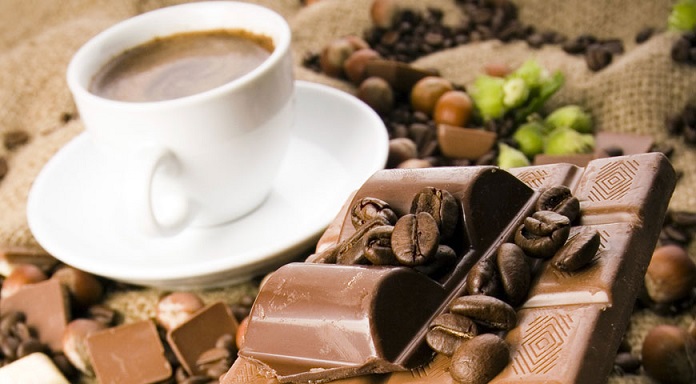 Instant Mocha Coffee
Take a break from your busy schedule and savour a coffee. Our instant mocha coffee is a delicious drink that can be prepared and enjoyed in moments, at any time of the day.
A blend of Instant Coffee, Finely Ground Roasted Coffee Beans with Skimmed Milk Powder and Sugar.
For just a moment it's one warm, wild ride.
Instant Cappuccino Coffee
If you like your cappuccino with a kick, this coffee has your name on it. Frothy, velvety and delightfully creamy it's rich with a bold coffee flavour and a strong and dark colour.
Chocolatey undertones complete the mix for a great cappuccino taste.
Allows for quick and convenient instant coffee making experience.